EFT057 | MARNERO "il sopravvissuto"
Lp
100 copies black vinyl LTD with mistery box / 400 black vinyl standard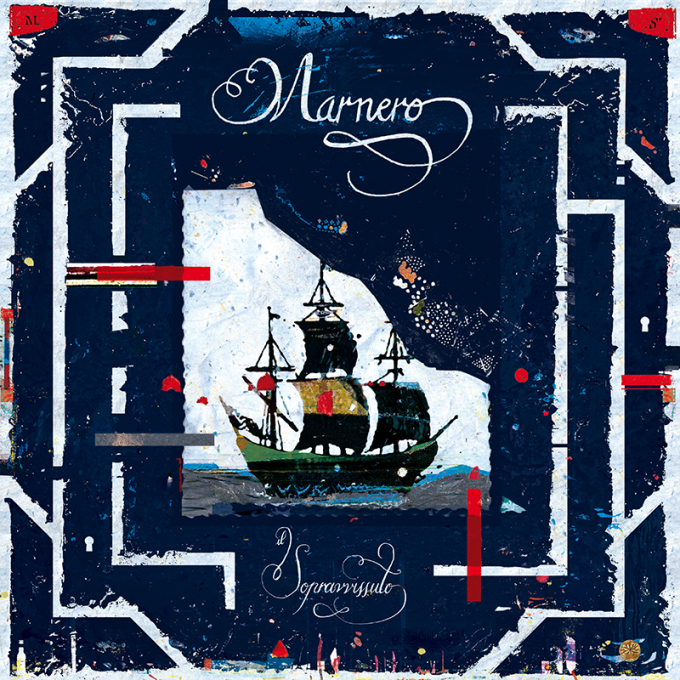 Il Sopravvissuto è il terzo disco del Marnero, il secondo di una irrealizzabile, per forza di cose, trilogia del Fallimento. Il Sopravvissuto è un racconto solo, sono quattro quadranti, sono otto frammenti del diario di bordo in una notte nera nell'Oceano del Possibile.
Ogni riproduzione parziale o totale è benvenuta e consigliata.
Ogni utilizzazione condivisa ed ogni moltiplicazione sono auspicabili. Nessun diritto riservato a nessuno.
Il Marnero supporta il D.I.Y. e difende gli Spazi Sociali Occupati Autogestiti e Sopravvissuti.
Il Marnero ringrazia tutti i Sopravvissuti che hanno ritrovato questo oggetto e che vorranno ascoltare e leggere questo racconto, trasformandolo in qualcosa di diverso, e in qualcosa di più di una serie di note e di parole, dentro una roba tonda nera e con le righe, morta, trovata dentro una scatola inutile di cartone.
"Dopo il primo passo oltre la prima soglia tutto è già dietro di miglia".
Marnero's second lp is a concept about the meaning of survival when everything is falling apart. Past, present and future are questioned in the internal struggle against  fears, illusions, hopes that tie hands and prevent individuals from acting in the present. The sonic force that conveys the message has become more varied and heterogenous than ever, yet heavy and intense, going from quiet, almost spoken word parts to full-amped explosions, including a few unpredictable up-tempo bursts. Undoubtedly their most focused and personal work ever.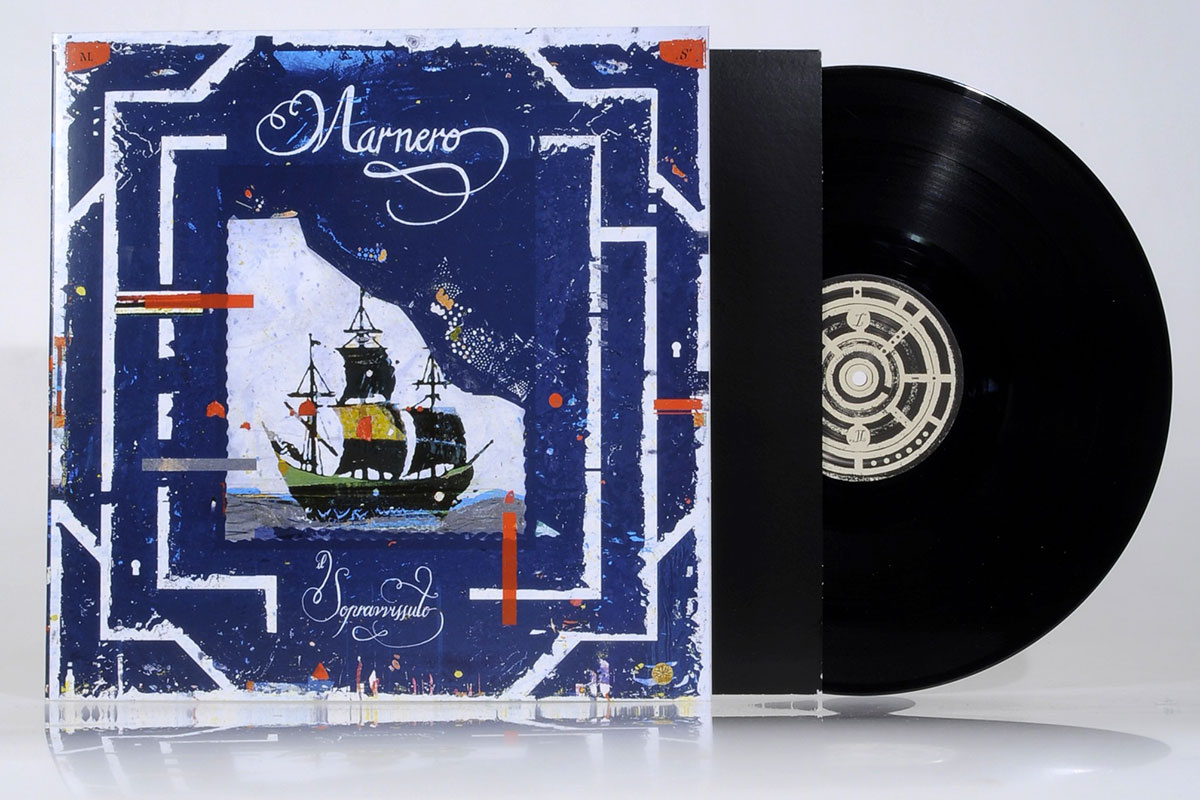 Produced by: escape from today, sanguedischi, to lose la track, dischi bervisti, mothership, fallodischi, v4vrecords
Release date: June 2013
Track Listing:
1. Come se non ci fosse un domani
2. (Come infatti non c'è)
3. Non sono più il ghepardo di una volta
4. (Che non sono mai stato)
5. Il porto delle illusioni
6. Prologologia
7. Rotta Irreparabile
8. Zonguldak