EFT087 | The Blues Against Youth "As The Tide Gets High And Low"
LTD 500 copies
400 on black vinyl
100 on marble brown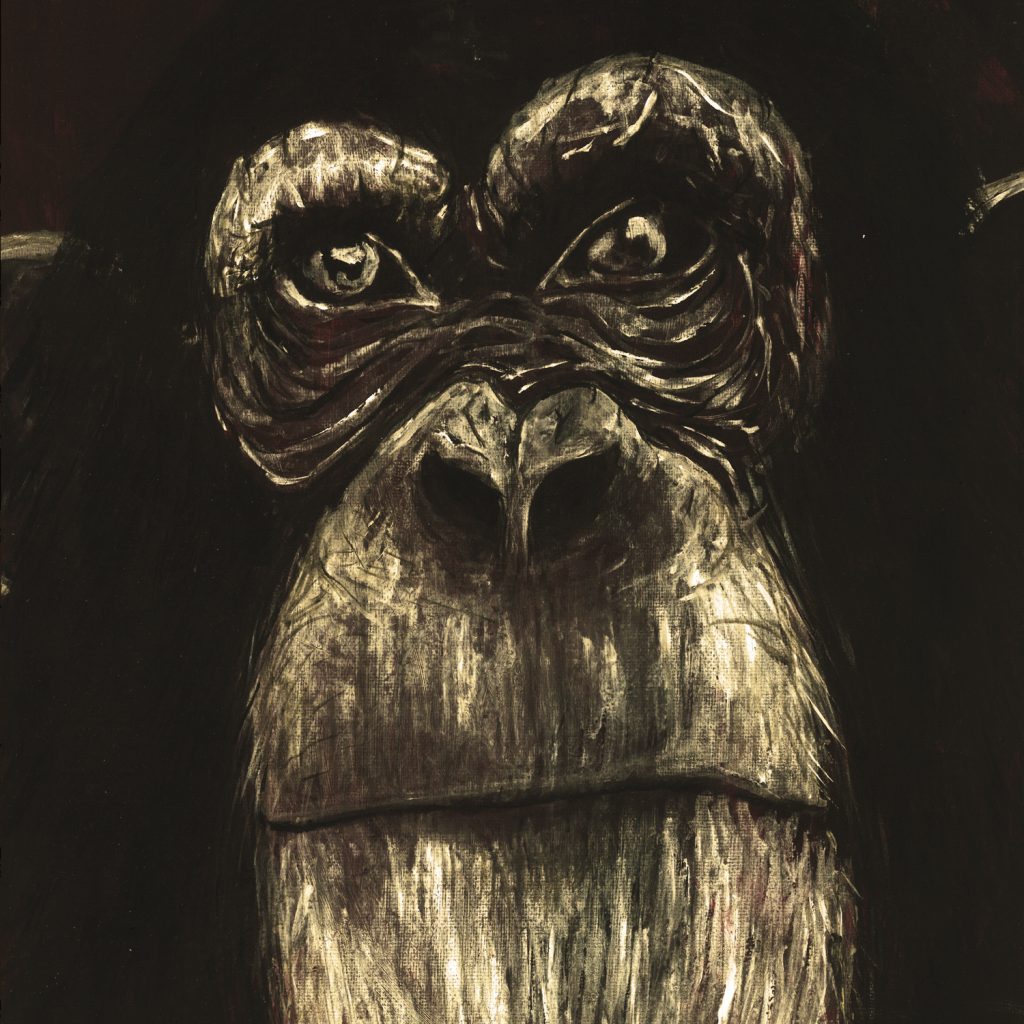 Tracks
Refugee
Goin' To Chicago
Slanted Path
I'd Rather Hide Deep In The Backwoods
Goin' To East Texas
Particle Filter Blues
Blue Muse
Devil's Train
Say Something
Oblivion
January 28, 2022
Recorded by Gianni TBAY at Docks Dora, Torino.
Mixed by Guglielmo Nodari at Snakes Studio, Roma.
Mastered by Matt Bordin at Outside Inside Studio, Montebelluna.
All songs written and composed by Gianni TBAY except "Devil's Train" by Cliff Carlisle and Mel Foree
Gianni TBAY – Lead vocals, acoustic and electric guitar, whistle, banjo, foot drumming
Andrea Cruciani – Harmonica
Guglielmo Nodari – Upright bass, electric organ
Joost Dijkema – Bass
Margherita Patrignani – Vocals
Michele Bertoldi – Slide guitar, saw and vibraslap
Simone Pozzi – Drums and percussions
Front Cover original painting by Francesco Ernesto Bove.
Graphic by Unknown Autodidact.