EFT085 | TREEHORN "Golden Lapse"
LTD 300 copies lp 12″ on black vinyl + screen printed poster + download card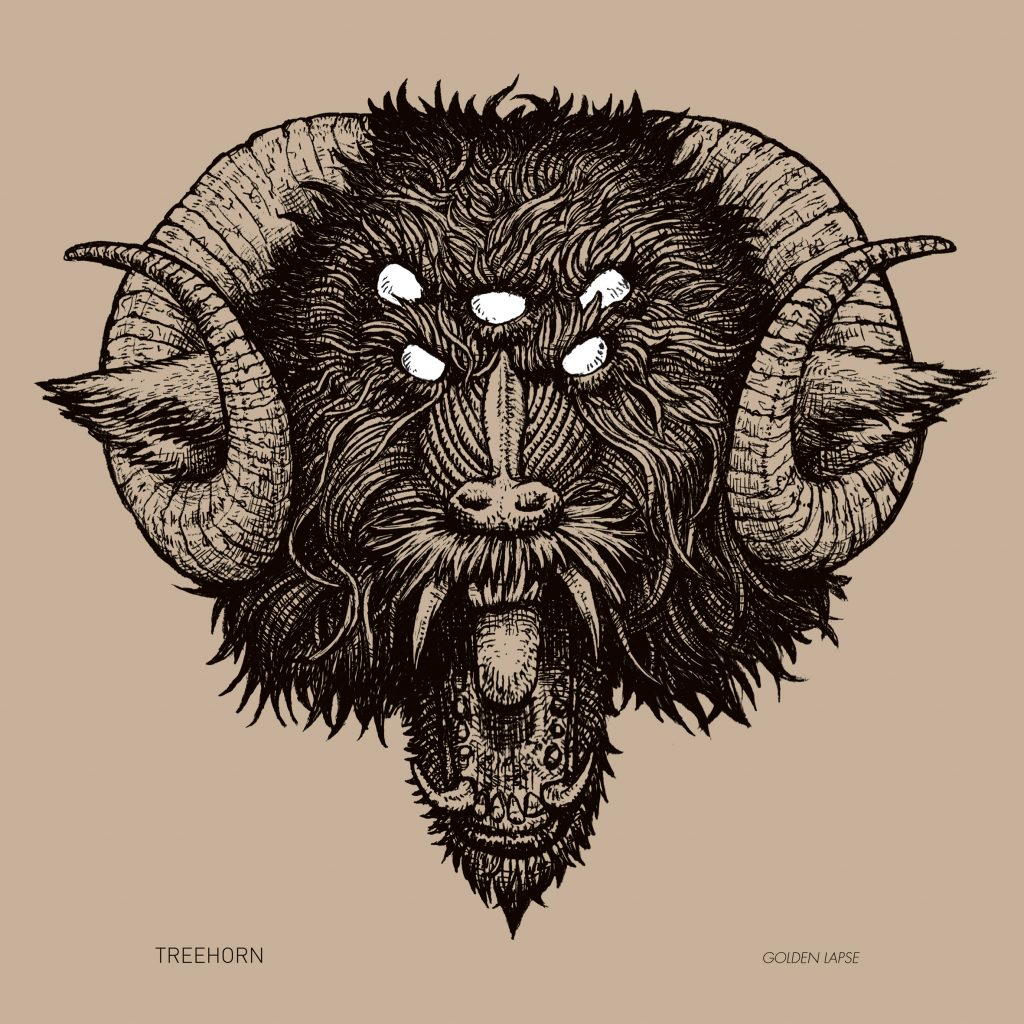 Track Listing:
The Recall Drug
Virgo Not Virgin
The Same Reverse
Onlooker
Hell And His Brothers
A Shining Gift
Damn Plan
Modigliani
Lapse
Coward Icons
October 27, 2019
Produced by Manuel Volpe and Treehorn.
Engineered and Mixed by Manuel Volpe at Rubedo Recordings Studio.
Additional studio assitance by Simone Pozzi and Ivan Pellegrinelli.
Mastered by Enrico Baraldi at Waiting Room Audio.
Graphics and Layouts by Daniele La Placa.
All songs by Treehorn. All happened in spring 2019.