EFT053 | JOHNNY MOX "We=Trouble" + "Lord Only Knows How Many Times I Cursed These Walls"
lp (red wax)+cd | LTD300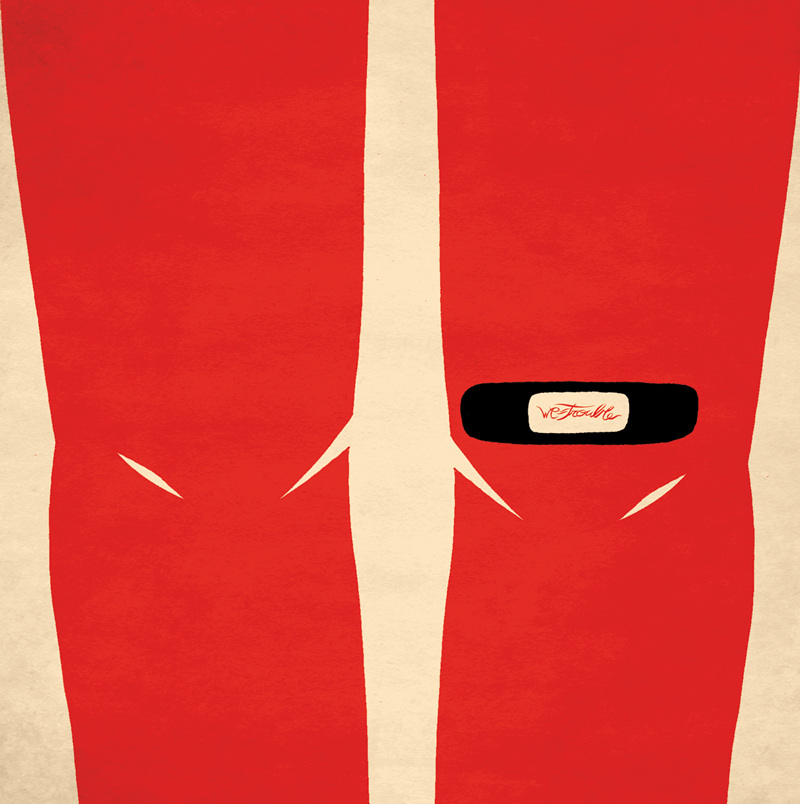 Produced by : Escape From Today, Macello Magnolia, Musica per organi caldi, Sons of Vesta
Release date : November 2012
LP Tracklist:
A1.We=Trouble
A2.Oh Reverend
A3.All We ever wanted was Everything
A4.Steady diet of Loathing
B1.VHS Vampire
B2.For President
B3.Wallgaze Sermon
B4.Benghazi

Recorded by Luis de La Cruz
Mixed and mastered by Lorenzo Piffer at Anchor Studio, Trento
We=Trouble and Oh Reverend recorded by Marco Ricci at Mashhh! Studio, Trento
Artwork | Armin Barducci diariodeformato.blogspot.com
Sandpaper type | Berni Fuchs burnbjoern.blogspot.com
Sandpaper silk-screen printing | Claudio Ruatti www.innatural.it
Above the Tree did the chorus in Benghazi
Intro in "All We ever wanted was Everything" recorded in Mathare, Nairobi, August 2011. (Thanks to Karibu Africa and Live in Slums).
This record is dedicated to Giulia.
CD Tracklist:
01 King Zoltar
02 Moon Boots
03 Black Bowels (Fox Hunters)
04 Inner Jewellery
written & recorded by Johnny Mox
Mastered by Klaus Brunnen
Screen Printed Cover | Sericraft www.sericraft.com
This record is about family.
Inner struggles, thin walls, brotherhood
and the great treasure I found
at the bottom of my land.