EFT048 | PAOLO SPACCAMONTI  "Buone Notizie"
lp 12″ ltd 300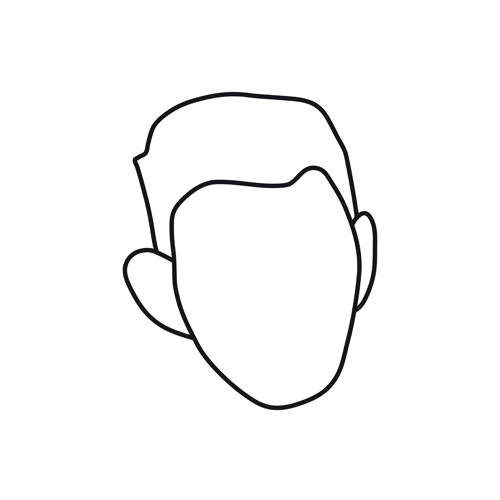 Produced by : Escape from Today, Smartz
Realease date : December 2011
Price : 12€ (18€ spedito/postepaid)
All music by Paolo Spaccamonti except A6, B3 and B4 (P. Spaccamonti, M. Piccirillo).
Dario Bruna: drums and items on A6, B2, B3 and B4.
Daniele Brusaschetto: beat on A5 and B5.
Davide Compagnoni: drums on A2.
Ezra: beat on A4.
Julia Kent (Antony and the Johnsons): cello on B4.
Ramon Moro: trumpet, flugelhorn, effects on B2 and B3.
Fabrizio Modonese Palumbo: electric viola on A3.
Marco Piccirillo: doublebass on B1, A6, B3 and B4.
Paolo Spaccamonti: guitar, bass, ukulele, synth, chord organ, melodica, piano, effects.
Recorded, mixed and mastered by Marco Milanesio @ O.F.F., Torino, Italy.
Artwork by Claudio Cosimato.
CD version released by Bosco Records.
Vinyl version released by Smartz & Escape From Today.
12 tracks, 45 mins.
Tracklist
______________________
01. buone notizie
02. guitar heroin
03. deh
04. tartarughe
05. niente per bocca
06. claude
07. l'ultimo vestito non ha tasche
08. tex 2
09. ossamiche
10. specchi
11. amici vecchi
12. mr. p