EFT047 | Split THE RIBEYE BROTHERS / THE BLUES AGAINST YOUTH
7″ ltd 300 screen printed cover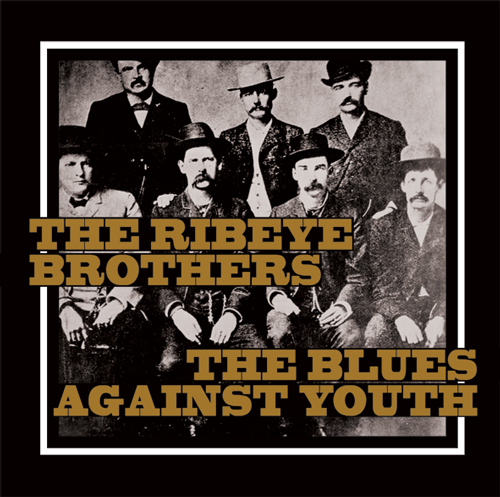 TBAY is a music project entirely run and managed by Gianni Serusi on guitar, voice, bassdrum, hi-hat, whistle and the "invisible iron snare". All instruments are played simultaneously during his one man shows. Firstly inspired by country gold such as Hank Williams, Merle Haggard and David Allan Coe, TBAY develops a mixture of grooves passing through 70's rock of Lynyrd and Zeppelin era, coming back to primitiveness of delta blues fathers and moving towards something muddier and overwhelming.
THE RIBEYE BROTHERS are Tim Cronin and Jon Kleiman (both were formerly in the band Monster Magnet), Jim Baglino, Matt Forman, and Neil O' Brien. Together, these five gentlemen play harsh, intense rock music that combines the best hard rock sounds of the 1990s with the simple, direct spirit of 1960s garage rock.
http://thebluesagainstyouth.com/
http://www.myspace.com/theribeyebrothers/
Produced by : Escape from Today, Derr it yourself, Burning Sound
Realease date : September 2011
Price : 5€ + shipping
Tracklist:
01. The Ribeye Brothers – To Portland
02. The Blues Against Youth – Standin' Barman Stomp
EFT046 | KARL MARX WAS A BROKER "Alpha to Omega"
cd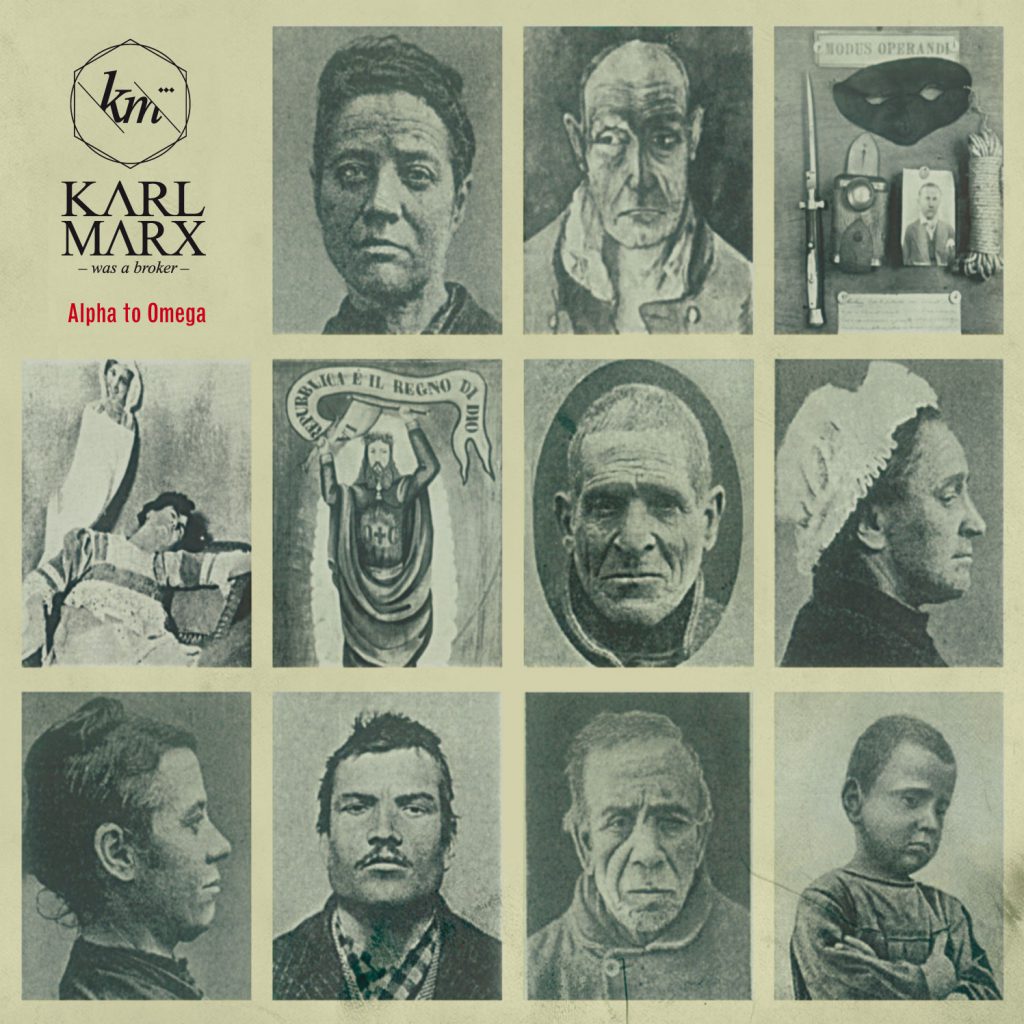 Instrumental power duo. A drum'n'bass device that plays a noise-wave with math rock influence and an hardcore punk with stoner landscapes.
http://www.karlmarxwasabroker.com/
Produced by : Escape from Today
Release date : September 2011
Price : 10€ + shipping
Tracklist:
01. Marx 3b
02. Teletubbie
03. Live Slow
04. Marx 2.1
05. Marx IX
06. Marx 8
07. Marx 7
08. Destruction Derby
09. Aral See
EFT045 | TREEHORN "Hearth"
cd / lp 12″ / free download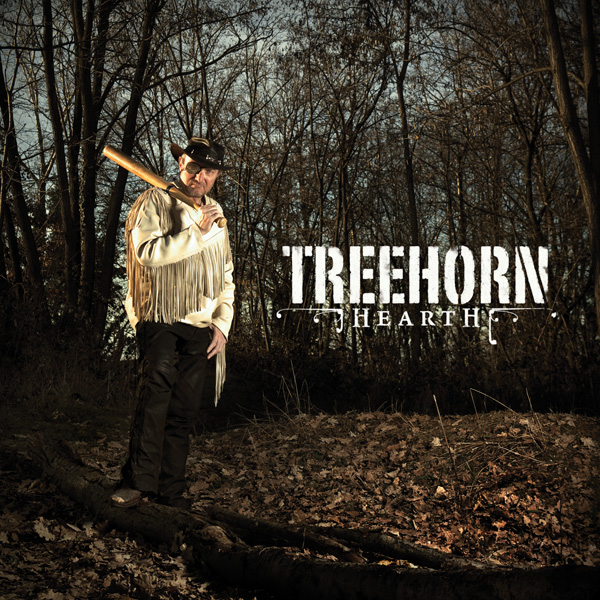 An incredible combination between metal and stoner sludge with psych sounds. The huge guitar riffs combine with the other dilated sounds seems like an attack of an angry rhino. Finally the hot and rusty voice complete this beautiful project.
http://treehornband.blogspot.com/
Produced by : Escape from Today, Canalese Noise, Riff, Swarm, Atrdr
Release date : April 2011
Price :
cd 10€ + shipping (now ON SALE)
lp 10€ + shipping
Tracklist:
01. Stockholm
02. Taurus not bull
03. Wakin life
04. Senescence
05. Aluminium
06.Freeway to the sun
07. Apostolic
08. Black mirror
EFT044 | Split FUZZ ORCHESTRA / HIROSHIMA ROCKS AROUND
7″ ltd 500 white wax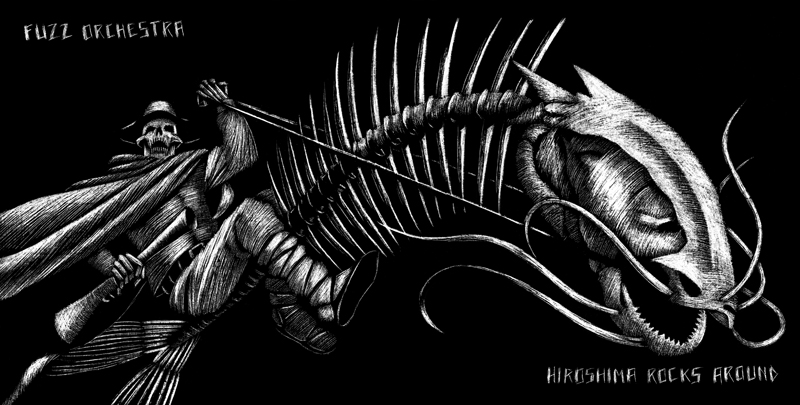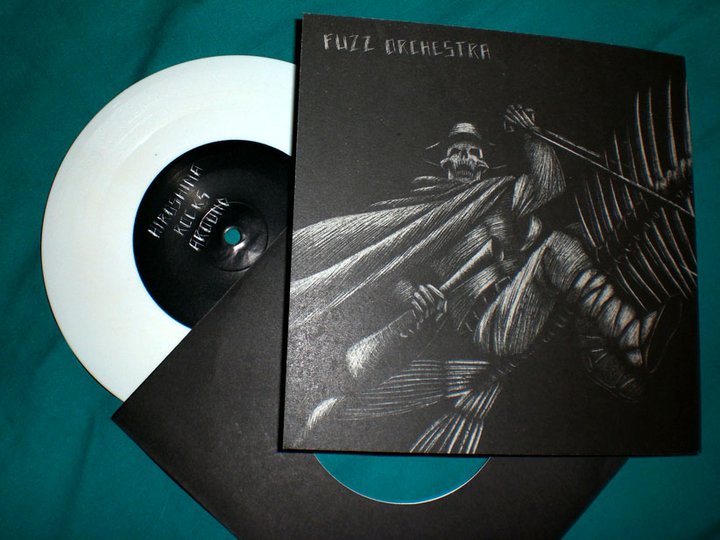 Starting from radical improvisation, the FUZZ ORCHESTRA achieves to forge a sound which, today, is built on strong rock textures, guitar and drums based, on which a fluxus of outer sounds (samples from political movies, old vinyls, noise streams and real time audio manipulations) ties and rages.
HRA are a noisy rock n roll combo with a dirty blues soul Guitar, drums and sax. Skin Graft attitude for fan of AIDS WOLF, ARAB ON RADAR…
http://fuzzorchestra.blogspot.com/
http://www.myspace.com/hiroshimarocksaround
Produced by : Escape from Today, Brigadisco
Realease date : January 2011 (out very very soon…)
Price : 5€ + shipping
Tracklist:
01.Fuzz Orchestra – Svegliati e Uccidi
02.Hiroshima Rocks Around – Catfish from Hysteria
EFT043 | MR. OCCHIO "hard boiled"
lp 12″ + free download
I'm just a dirty thrash blues one man band. 'cause nobody wanna play whit me no more. I dont have prejudice…i hate everibody! drummers suck! guitar player suck!bass player suck! one man band is a little individual disease.
http://garagepunk.ning.com/profile/MrOcchioOneManBand
Guitar bassdrum, snare, hi hat, maracas, cimbals, tamborine, harp, kazoo are performed simultaneously by Mr. Occhio.
Produced by : escape from today, pescesiluro, sonatine, burning sound, jacob
Realease date : December 2010
Price : lp 10€ + shipping
*Buscaglione / Chiosso ** Mogol / Battisti
Tracklist:
01.Dice di amarmi
02.Palline di gelato
03.La dance du canapè
04.Guarda che luna*
05.Ossa rotte
06.Croque Mort
07.Mama don't allow
08.Lei mi tratta male
09.Hanki Panki
10.Super Market**
11.You got to move
EFT042 | MARNERO "Naufragio Universale"
lp 12″ box / free download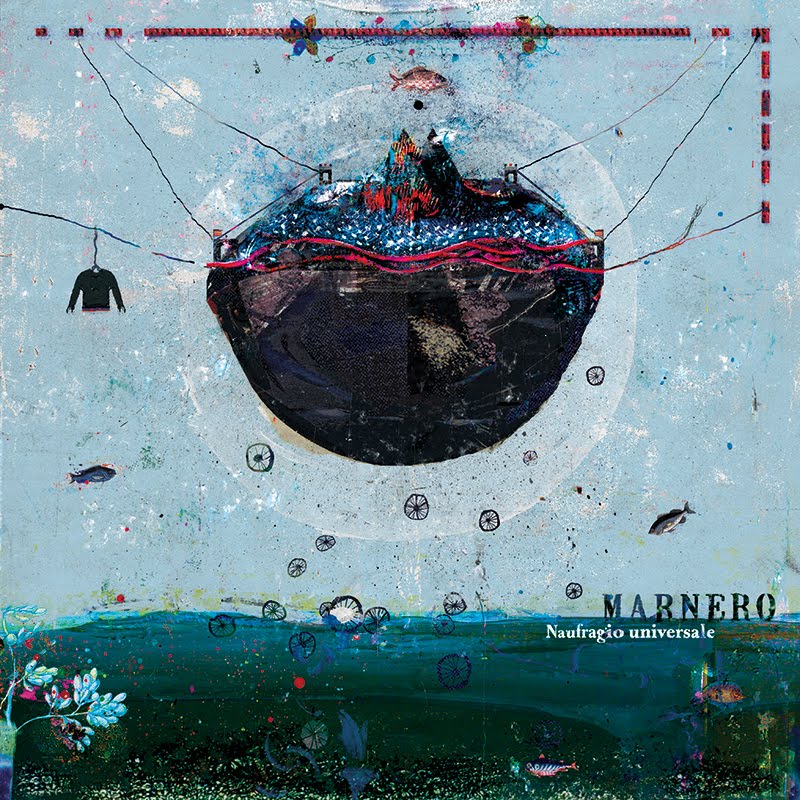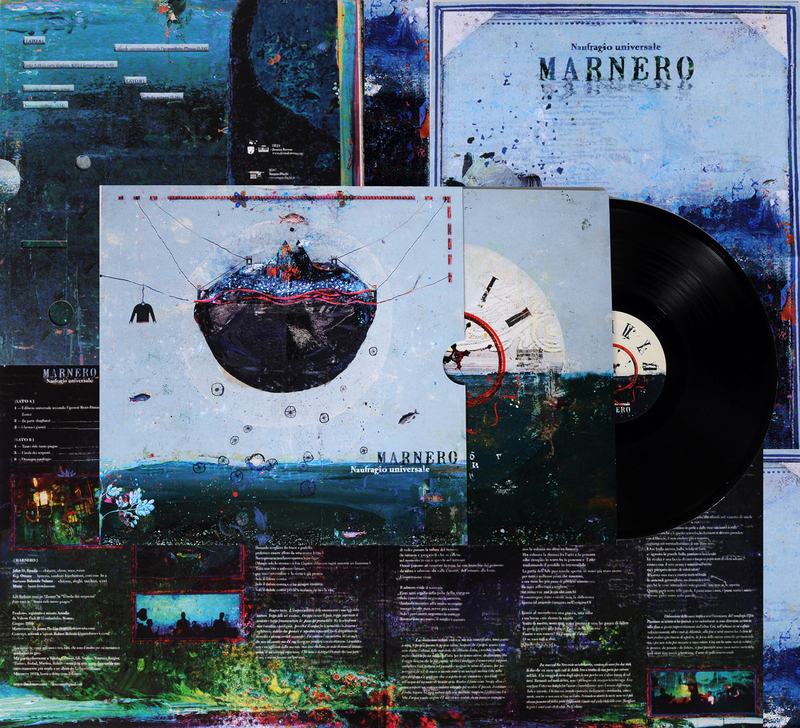 Produced by : Escape from Today, Donnabavosa, Sangue Dischi, In Limine, No Joy
Realease date : october 2010
Price : 10€ + shipping
Tracklist:
01. Il diluvio universale secondo l'ipotesi Ryan-Pitman
02. Zoster (la parte sbagliata – i farmaci giusti)
03. Tanto ride tanto piagne
04. L isola dei serpenti
05. Ovunque Naufragio
EFT041 | THE BLUES AGAINST YOUTH
lp 7″ / free download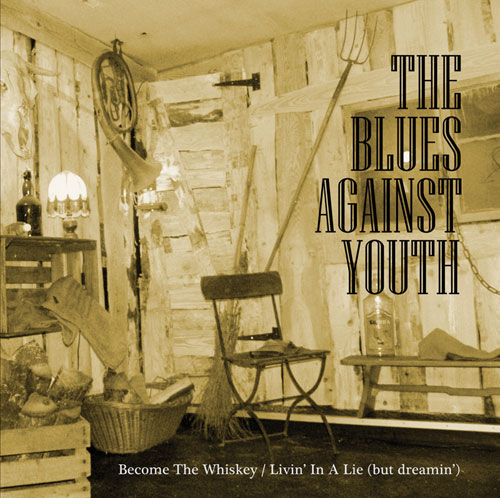 Produced by : Escape from Today, Burning Sound, Sonatine, Brigadisco
Realease date : october 2010
Price : 5€  + shipping
Tracklist:
01. Become the Whiskey
02. Livin' in a Lie (but dreamin')